My photographic vision is to capture images that are truly engaging. I hope that my images are not only aesthetically captivating, but also precipitate a reaction with the viewer. Perhaps exposure to a faraway land inspires a visit to a new destination or evokes memories of a past experience; a look into a child's eyes provides a new insight into life in a foreign community; the portrayal of a fragile environment or its inhabitants helps foster conservation or humanitarian efforts.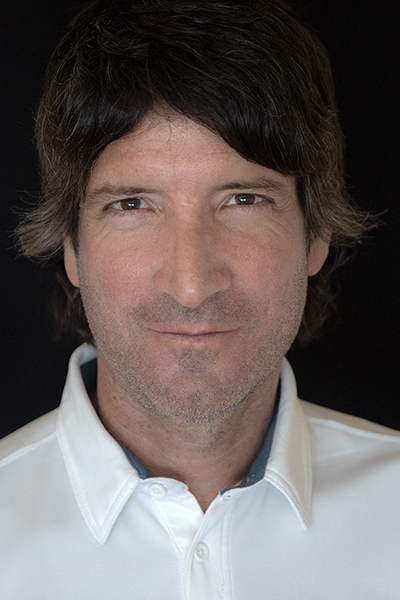 Bill Gozansky is a professional photographer, guide, and photo editor based in south Florida. He specializes in travel, nature, and wildlife photography. Bill's quest for images enables him to explore unique destinations and to interact with diverse cultures across the globe. He currently leads photographic safaris to Namibia, Kenya, Costa Rica, and Ecuador. In a private or small-group setting, Bill teaches field techniques of professional travel, nature, and wildlife photography in these remarkable natural areas. Bill Gozansky is the editor of Wildlife Photographic magazine and the author, photographer, and creator of the Images for Conservation Fund Photo Guide: Nature & Travel Photography App.
Bill's award-winning images have been represented by galleries, exhibited in numerous art shows and competitions, as well as sold as fine art prints to private collectors. Bill licenses his work through various photo stock agencies and his images have been published in many books, calendars, and periodicals from around the world.
For more information about Bill's work (imagery, image licensing, photo safaris, availability for assignments, etc.) don't hesitate to call or send him a message directly at our Contact page. We look forward to hearing from you.
Publication Credits