License An Image | Stock Photography
Publication Credits














Purchase A Fine Art Print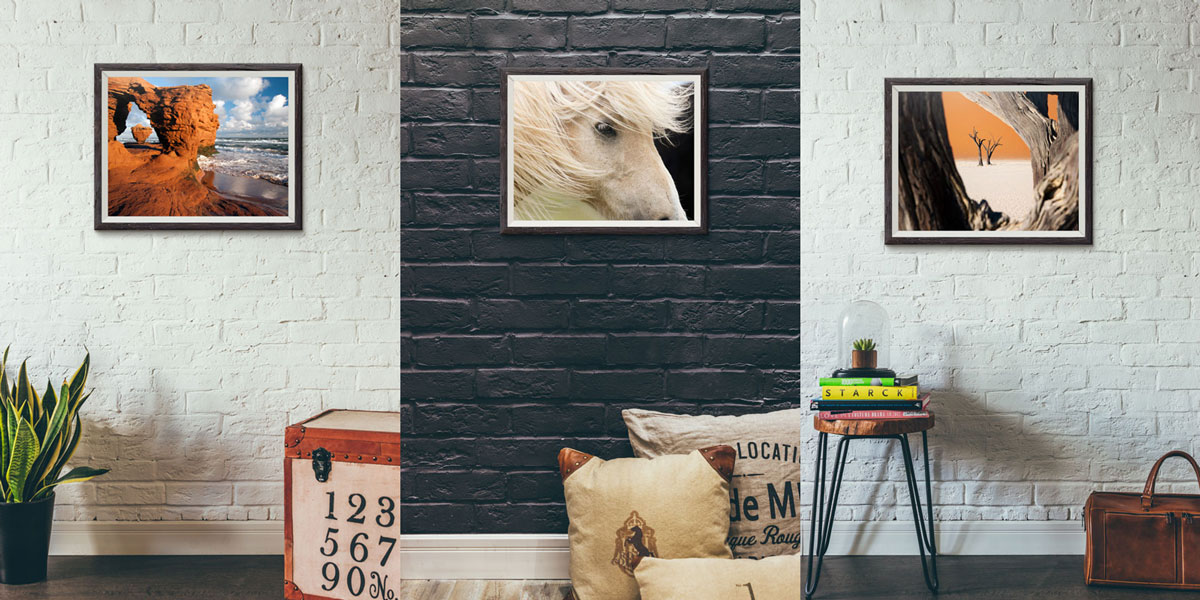 Most of the images on this website (and those in the agency Collections above) can be purchased as fine art prints suitable for display in a home or office. If you are interested in purchasing a fine art print, please contact Bill to discuss the sizes and pricing options that are available. Depending on your needs, photographic prints can be produced in a variety of sizes, using some of the highest quality archival inkjet printers available.
FINE ART PRINTS
Photographic prints are produced using Epson's latest ink jet technology on the Epson Stylus® Pro 9900 with Epson UltraChrome® HDR inks. Currently, we use a variety of Epson photo papers, including Somerset Velvet for Epson as well as other fine art paper from Hahnemuhle and Moab. We strive to use photo papers that provide excellent image quality and longevity. If desired, images can be produced on canvas, metallic papers, as well as large-format laminate displays suitable for exhibition or commercial use.
PRICING:
Please find below our general print pricing model. All fine art prints are custom-printed to the client's specifications and are personally reviewed for quality by Bill Gozansky. Prices will vary from those listed below based on print mediums desired. Please contact us for a detailed quote.
PRINT SIZES*
STANDARD
MEDIUM
LARGE
EXTRA LARGE
DIMENSIONS*
10" x 15"
12" x 18"
16" x 24"
20" x 30"
PRICE**
$100
$150
$300
$400
*Additional print sizes available upon request.
**Prices for print only. Does not include framing, shipping and handling or Florida sales tax (if applicable).
100% Satisfaction Guarantee – If you are not satisfied with your image for any reason, please return for a full refund.
Again, please do not hesitate to contact Bill to discuss your print specifications and the various options that are available. We look forward to creating a custom work of art that is a perfect fit for you and your décor.